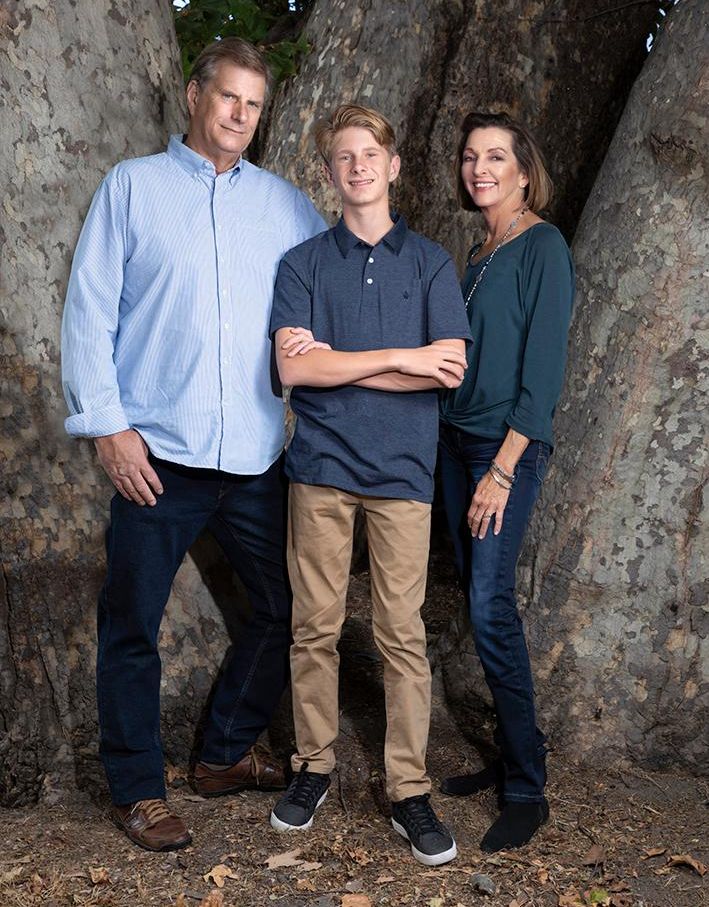 Meet Ken and Mona Donkersloot, the new owners. Ken & Mona look forward to connecting with customers at all three restaurants. Ken and Mona call Carmel home and are actively involved in the community; their son just finished his freshman year on the Peninsula. They will be on hand to help run the restaurants, help with the transition, relaunch curbside pickup and home delivery, and make sure that customer favorites at each restaurant are maintained.
"We are excited to bring back the strong teams that form the core of each restaurant, including: Debbie Edwards, General Manager of Tarpy's Roadhouse; Kathy Solley, General Manager at Montrio Bistro; Gabe de la Vega, General Manager at Rio Grill; and all three chefs, Gabby Arguilles, Tarpy's Roadhouse; Justin Robarge, Montrio Bistro, and Eduardo Coronel, Rio Grill," says Ken.
"We strive to inspire healthier, more vibrant communities by connecting people to quality food prepared and served with honesty and integrity. We accomplish this by attracting and retaining employees that fit our culture and share our principles and vision for the future. Putting our employees first sets the table for an unmatched dining experience, one that brings diners back time and again.
We are thrilled about the new endeavor. Our goal is to continue expanding the restaurants as the premier hospitality groups on the Peninsula — and look forward to meeting you all very soon!"
—The NEW Downtown Dining Team